OK, so I don't actually have this product as it's a new one out. But I SO want it and plan to get one when we can spare the money.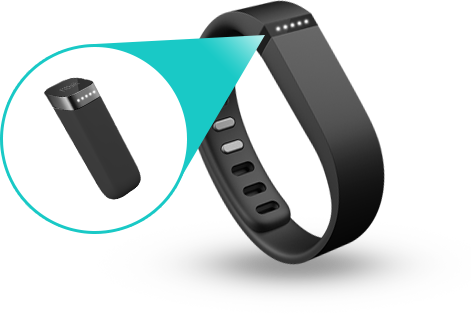 Fitbit has brought out a new fitness activity monitor –
Fitbit Flex
. This is similar to the
Fitbit One
in that it tracks sleep as well and exercise activities. It is a wristband that connects wirelessly to the Fitbit app on your phone or PC to update your sleep or activities during the day. The Flex can also connect to other apps such as MFP and Endomondo to update them so that you don't have to. It even has an alarm to wake you up in the morning!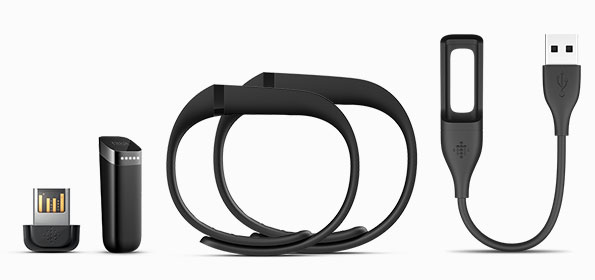 What the Flex comes with on purchasing: charger, syncing dongle, large and small wristband, tracker, membership and access to free apps.
What the Fitbit Flex tracks: steps taken, calories burned, distance traveled, minutes active, hours of sleep and quality of sleep.
Because the app is programmed with your weight and height details etc, you can be sure that the data is accurate for you and not based on someone else's data. IT deals with actual data and not estimated data so your MFP activities can be more accurate and you don't show more calories burned than you've actually used.
It comes in a range of colours, not just black, which means you can choose your favourite colour.
Now for a little favour from you readers. Could you please click the picture on the left to vote for my blog on Top Mommy Blogs? Thanking you kindly!
__________________________________________________________